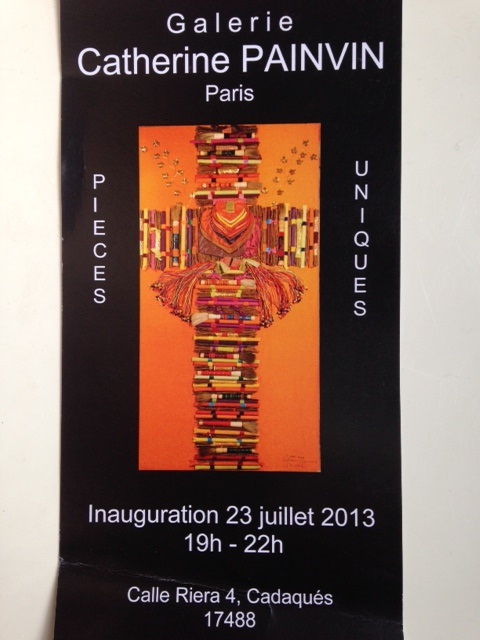 Art Gallery in Cadaquès
In 2013 and 2014, Catherine showcases her own artwork at a Spanish gallery in Cadaquès.
On-site, she draws inspiration from the sea and creates new pieces.
In her work, she makes use of local raw material such as driftwood, straw, washed out pebbles of stone and glass.
She also creates hundreds of personalised, bespoke baskets.